One secret to really good fried fish is not to crowd the skillet–the fish should always touch the bottom of the pan, so fry it in batches if necessary.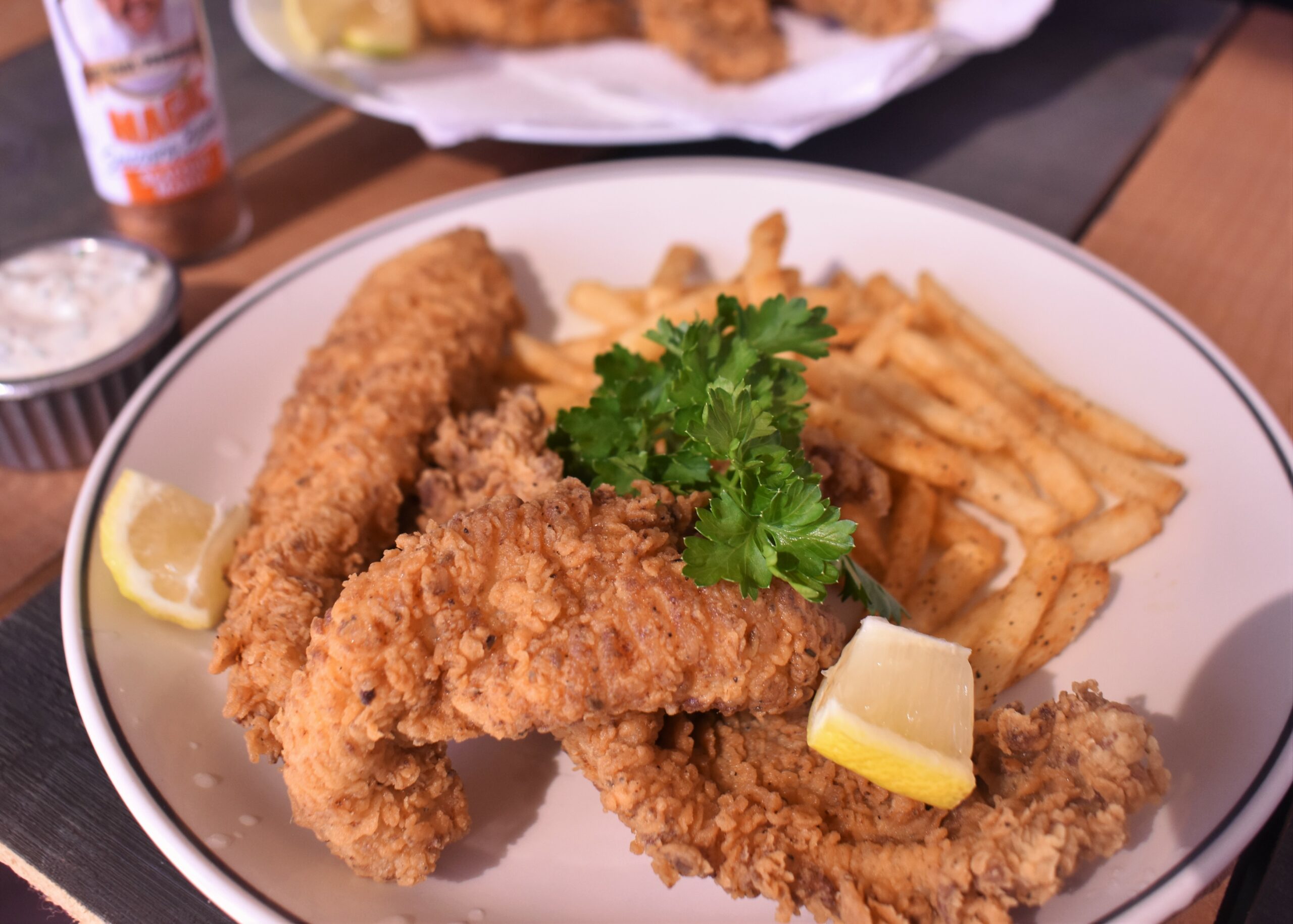 Servings
Makes 6 servings
Ingredients
1½ cups all purpose flour
1 tablespoon Chef Paul Prudhomme's Seafood Magic®
1 egg, beaten
1 cup milk
6 (4 ounces) fresh fish fillets, about ½ inch thick
vegetable oil, for frying
---
How To Prepare
Combine the flour and 1 1/2 teaspoons of the Seafood Magic® in a shallow pan (cake or pie pans work well), and in a separate shallow pan combine the egg and milk until well blended. Sprinkle each fillet with 1/4 teaspoon of Seafood Magic®.

Pour enough oil into a large skillet to measure 1/4 inch deep and heat it to about 350°, about 4 to 5 minutes. Either use an electric skillet or a cooking thermometer and adjust the heat as necessary to maintain the oil's temperature.

Dredge each fillet in the seasoned flour, shake off the excess, and coat well with the milk mixture. Just before frying drain off the egg mixture and dredge the fillets once more in the flour, shaking off the excess. Fry the fish in the hot oil until golden brown, about 1 to 2 minutes per side.

Drain on paper towels and serve immediately.

Note: You can use this recipe for many kinds of fish--try trout, perch, flounder, grouper, orange roughy or grunion.